Get your home back! Let us help you get rid of the pests and protect your family.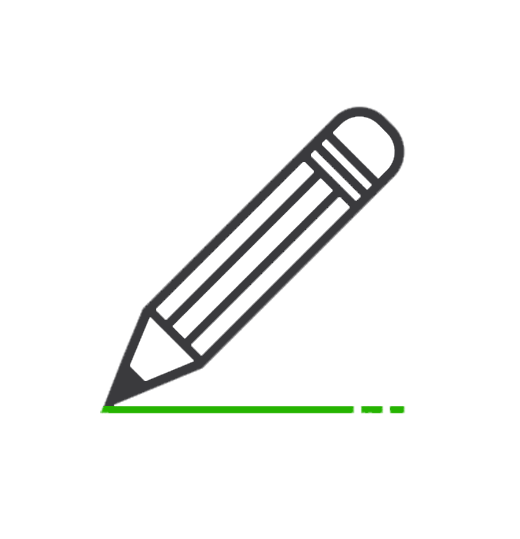 FREE ESTIMATES
Let us come out and give you a 100% free, no obligation, estimate before you pay for any work.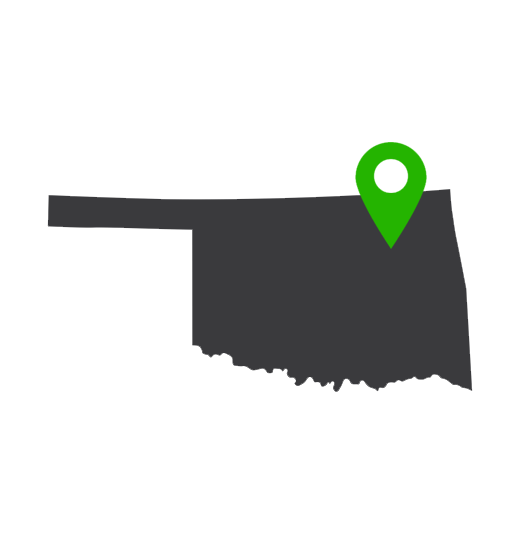 LOCALLY OWNED
We are locally owned & operated and we are proud of it! Let our family help yours.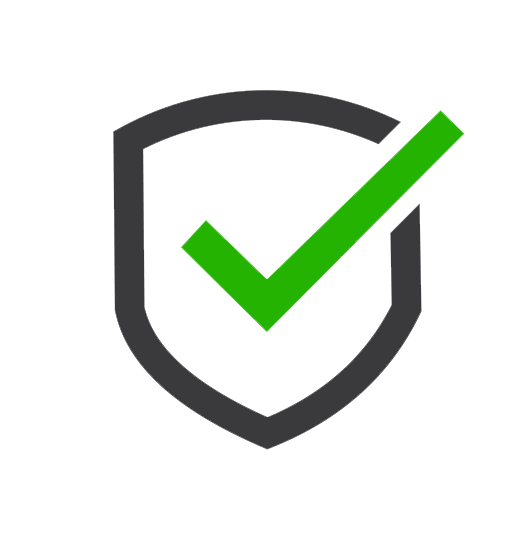 LICENSED & INSURED
We are fully licensed in the state of Oklahoma and insured so you know we are the real deal.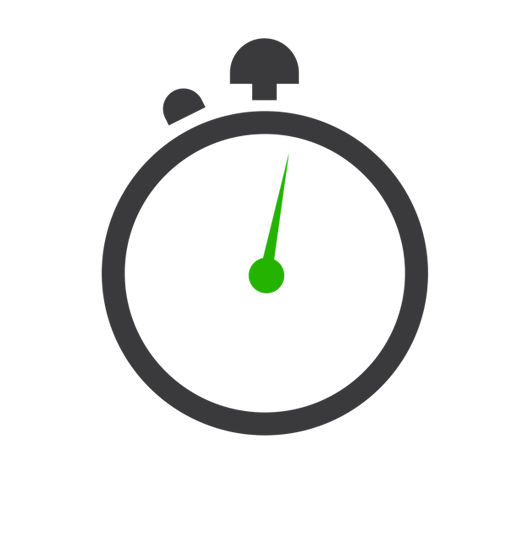 SAME DAY SERVICE
Are you in need of Pest Control right now? Give us a call, we will be there within 24 hours.
Why Choose Thrive Pest Control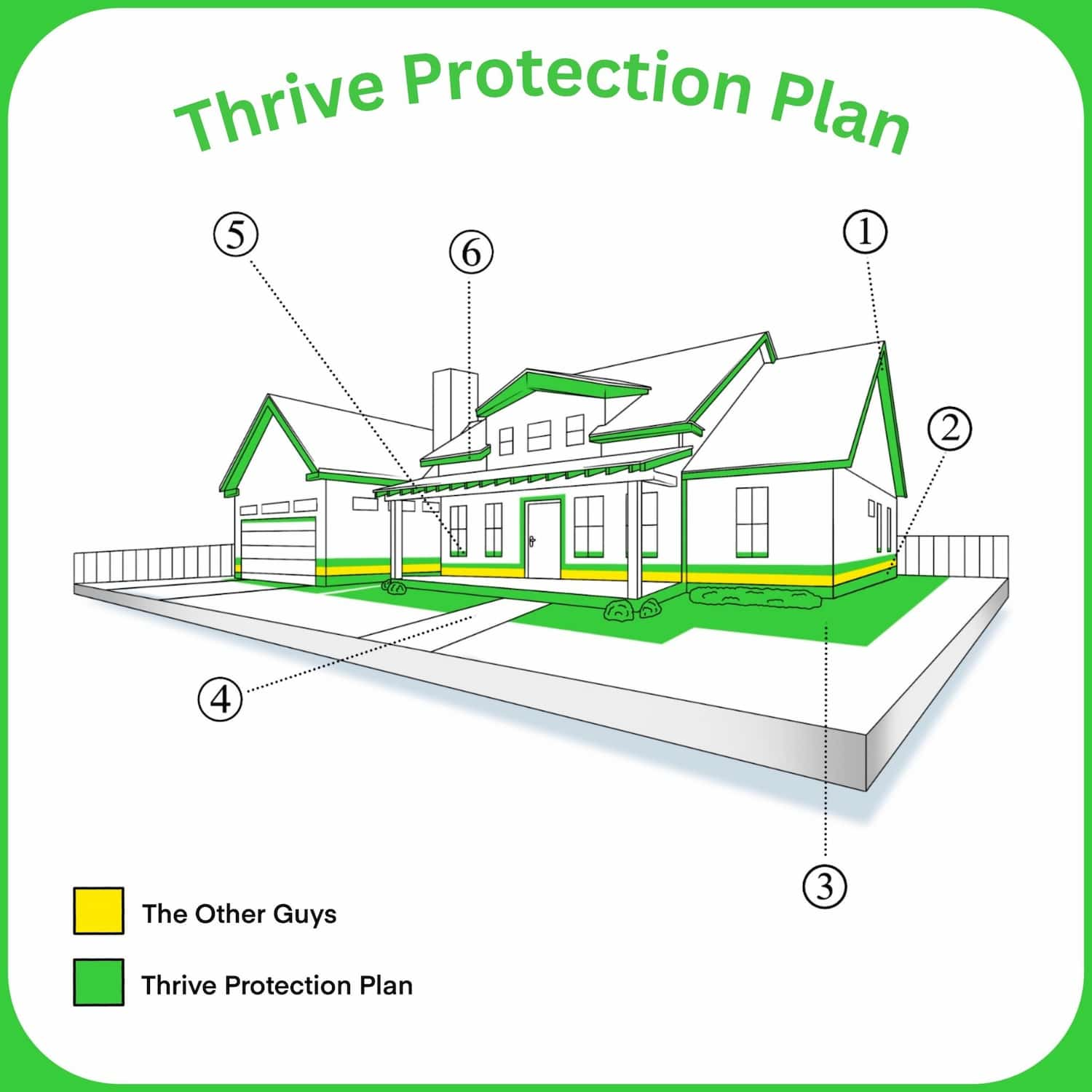 1
De Web
Knock down and remove wasp nests and spider webs around the eaves up to 25-30ft.
2
Foundation
Liquid barrier around the property and the base of the home, and flower beds close to the home
3
Granulation
Granulate around the home to extend the barrier of protection farther into the yard. This also cuts down the number of pests in your yard.
4
Walkways
Treat around the walkway where bugs cross into harborage areas.
5
Doors/ Windows
treat accessible doors, windows, and entry points to your home
6
Eaves
Treat the eaves for where bugs like to nest.
Bixby, Oklahoma is booming! The town has transformed from a wild west town with a blacksmith shop and a couple of saloons to a modern super-city with a progressive business climate and a promise of growth. As one of the fastest growing cities in Oklahoma, with population growth of 41% in the last 5 years, Bixby offers it all.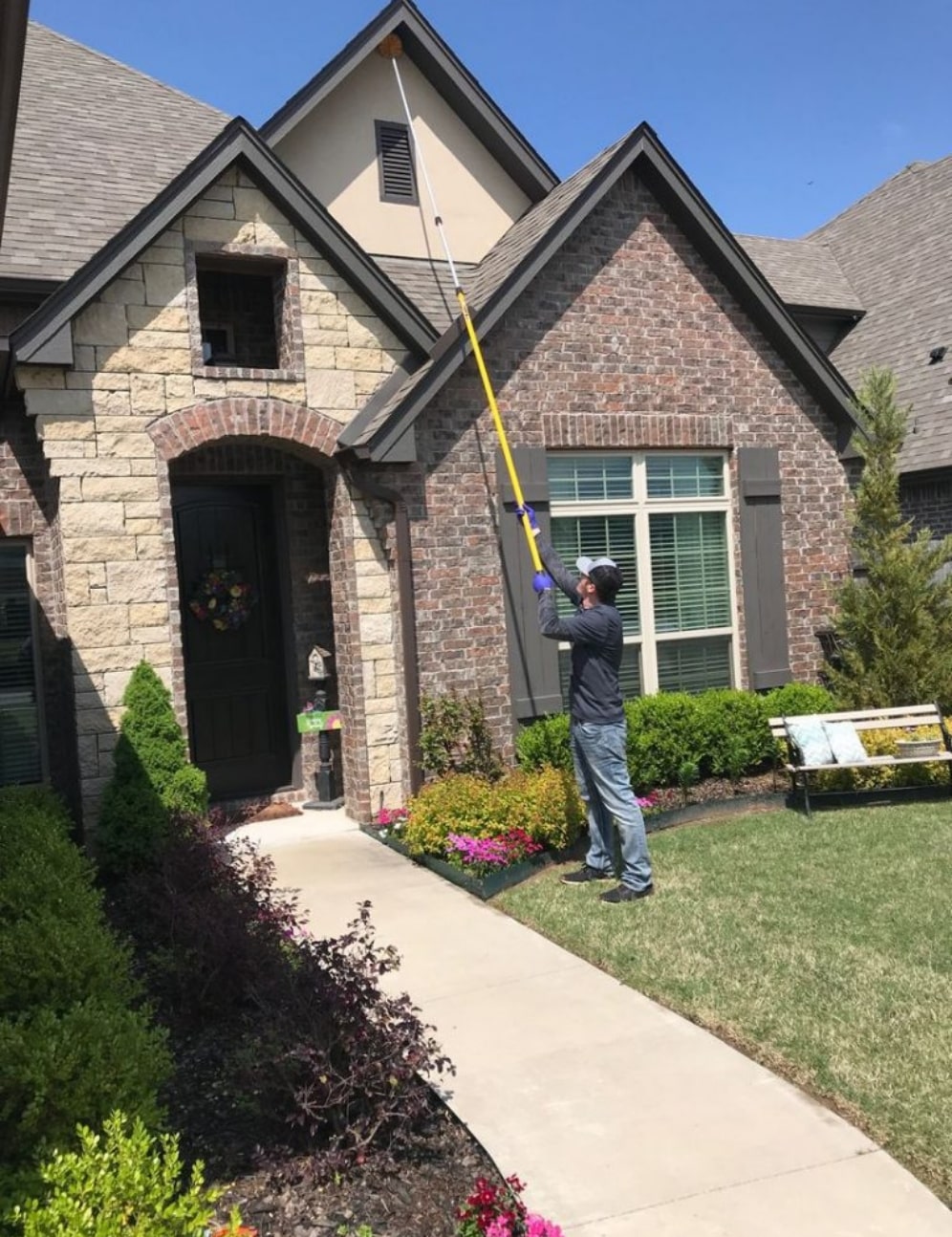 This is a friendly place with a small town feel that provides the perfect spot for raising a family. With a low cost of living and an above average household income it's a great place to live. The residents of Bixby are well-educated, community-minded people who value the top-rated schools, the many new businesses and restaurants in town and easy access to the city of Tulsa. The addition of Wal-Mart and improved local shopping is a bonus for the families who live here.
The "Garden Spot of Oklahoma" is a well-earned nickname for Bixby. While agriculture isn't the main profession today, the beautiful sod farms give the area a feel of open area with a rich, green view. The city prides itself on being a safe place to live. Ever-expanding biking and hiking trails invite families to enjoy life together and to build their "Spartan Pride".
Thrive Pest Control is also a new company working hard to grow with the town. We offer the most professional pest control program for your home and business. As a family-owned business we value the same things you do – efficiency, value for your money, ease of service, and results! We invite you to check out our many services that will improve your quality of life in Bixby.
SCHEDULE A FREE ESTIMATE TODAY!
RESIDENTIAL PEST CONTROL BIXBY OK
Thrive is proud to offer a professional pest control program to Bixby residents. We are very knowledgeable about local pests and what is necessary to eliminate them from your home. Our services include:
We start by doing a complete pest control inspection of your home. Our first step is to flush out pests from their nesting areas in and around your home. Once your interior has been treated and is bug free, it's easier to keep new pests out. The initial service includes an interior and exterior treatment with emphasis on the following:
Outside, where most bugs live and grow, we remove webs and nests from the eaves and bushes, then apply a liquid barrier around your home. We treat 2-3 feet from the ground up and 3 feet out from the foundation with a 50-gallon power sprayer and then apply a granular product up to 10 feet out from the foundation. This will keep bugs from returning and reclaiming their disturbed habitats. We give extra attention to doors, windows, any possible entry points and add an extra barrier to discourage unwanted guests.
You will find that once your home has been treated and is bug-free, keeping pests out is much easier. Following the initial pest control service, we return within 30 days to start your quarterly service to maintain this clean, pest-free atmosphere.
CONTINUED PEST PROTECTION IN BIXBY
The success of any Bixby pest control program is regular maintenance. Thrive Pest Control provides you with a quarterly service program that will maintain this clean, pest-free atmosphere in your home.
We return every 3 months and re-apply the exterior barrier around your home. This will prevent insects from re-entering your living area and nesting. At this time, if you would like us to treat the inside of your home just let us know and we will do that free of charge. Anytime you see a bug inside your home between regularly scheduled service we will do that at no additional cost. Give us a call today so we can be your local Bixby pest control professional.
Commercial Pest Control Services in Bixby, OK
As mentioned, food service inspectors usually have no tolerance for any pest presence. Additionally, if your customers see pests, regardless of the kind of business you operate, they will probably go elsewhere. So, if your business has a pest infestation, you need these pests gone, and you need them gone now.
At the same time, subtlety is usually important. An exterminator's van in the parking lot could be worse than the pests themselves, in terms of customer perceptions. We are sensitive to these issues, which is why we offer after-hours services. Furthermore, our teams always leave no trace behind, whether the project is commercial or residential.
Many pest control providers are branch offices of multinational corporations. They conduct business according to what their guidebooks tell them to do. But Thrive Pest Control is a locally owned and operated company. So, we are more responsive to your needs. And, when you partner with us, all the money you spend stays in the local community.
Additionally, we do not offer just a service guarantee. We also offer a courtesy guarantee. We believe that how we go about our business is almost as important as the services we provide.
Furthermore, we have one of the strongest guarantees in the industry. Many companies offer "guarantees" which are vaguely worded and full of holes. But at Thrive Pest Control, if you are not satisfied with our work, we do whatever it takes to make things right. That's because our business is built on relationships.
At
Thrive Pest Control
, we are committed to strong values as well. These values, such as hard work, quality services, and cost-effective solutions, are the same ones that are important to your family or business. As a result, we are well-positioned to address your pest control needs. Since your needs almost invariably include repeat treatments, we focus on building relationships with our customers. That's a focus you do not see in many nationally-owned companies that are just looking to make a fast profit.
Finally, over the years, we have developed proven methods. No matter what kind of pest infestation your family or business is dealing with, we have seen it before. And, we know how to help control your problem using the least amount of chemicals possible. Let us be your Bixby pest control professionals! Give us a call today!