Pest Control in Tulsa Oklahoma
Get your home back! Let us help you get rid of the pests and protect your family.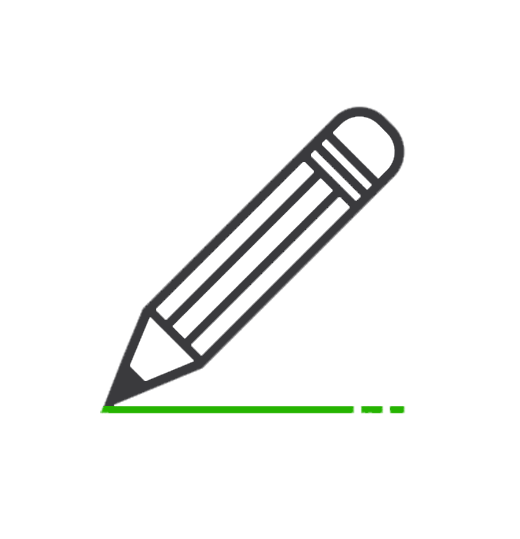 FREE ESTIMATES
Let us come out and give you a 100% free, no obligation, estimate before you pay for any work.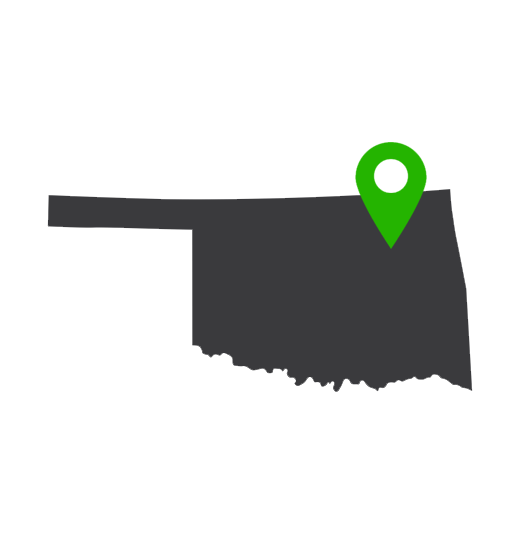 LOCALLY OWNED
We are locally owned & operated and we are proud of it! Let our family help yours.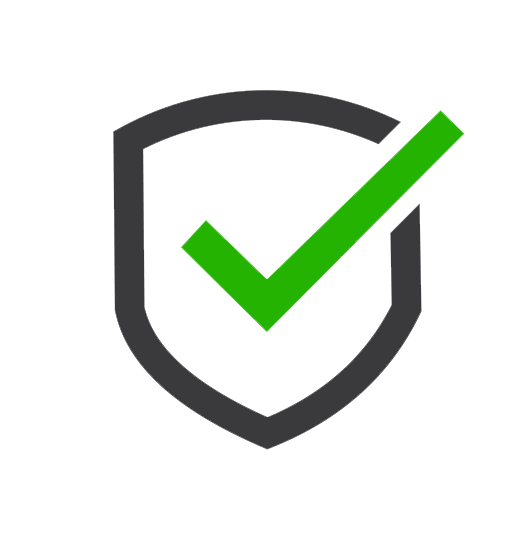 LICENSED & INSURED
We are fully licensed in the state of Oklahoma and insured so you know we are the real deal.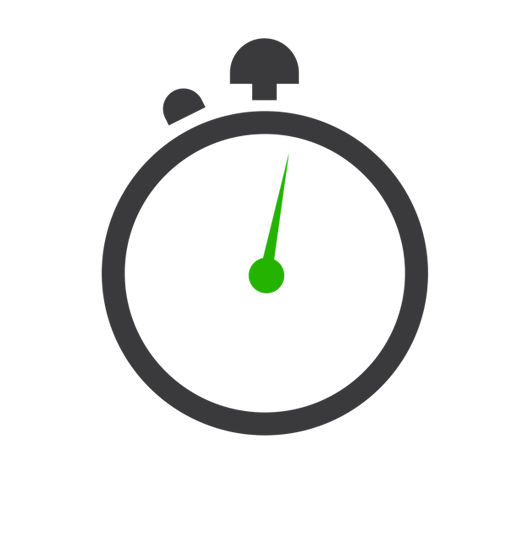 SAME DAY SERVICE
Are you in need of Pest Control right now? Give us a call, we will be there within 24 hours.
RECENT PROJECTS & REVIEWS IN YOUR NEIGHBORHOOD
We confidently invite you to select Thrive pest control for your pest control needs in Tulsa.
Why Choose Thrive Pest Control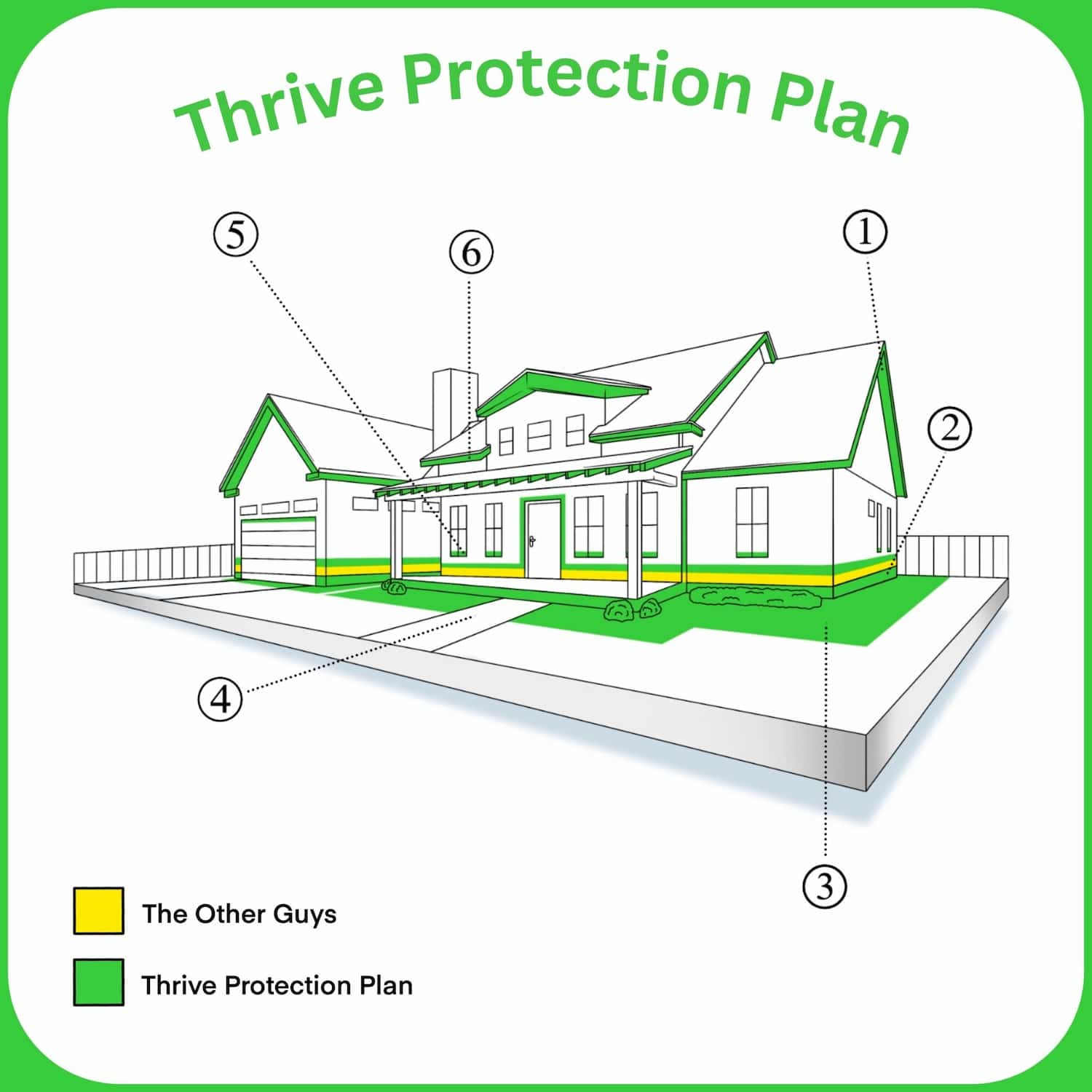 1
De Web
Knock down and remove wasp nests and spider webs around the eaves up to 25-30ft.
2
Foundation
Liquid barrier around the property and the base of the home, and flower beds close to the home
3
Granulation
Granulate around the home to extend the barrier of protection farther into the yard. This also cuts down the number of pests in your yard.
4
Walkways
Treat around the walkway where bugs cross into harborage areas.
5
Doors/ Windows
treat accessible doors, windows, and entry points to your home
6
Eaves
Treat the eaves for where bugs like to nest.
In thriving communities like Tulsa, pest infestations are a constant problem for area businesses and families. Human activity in general, and construction activity in particular, displaces rodents, bugs, and other pests. When these creatures seek new places to find shelter and food, they frequently zero in on your home or business. Some of the pests we often deal with in the Tulsa area include: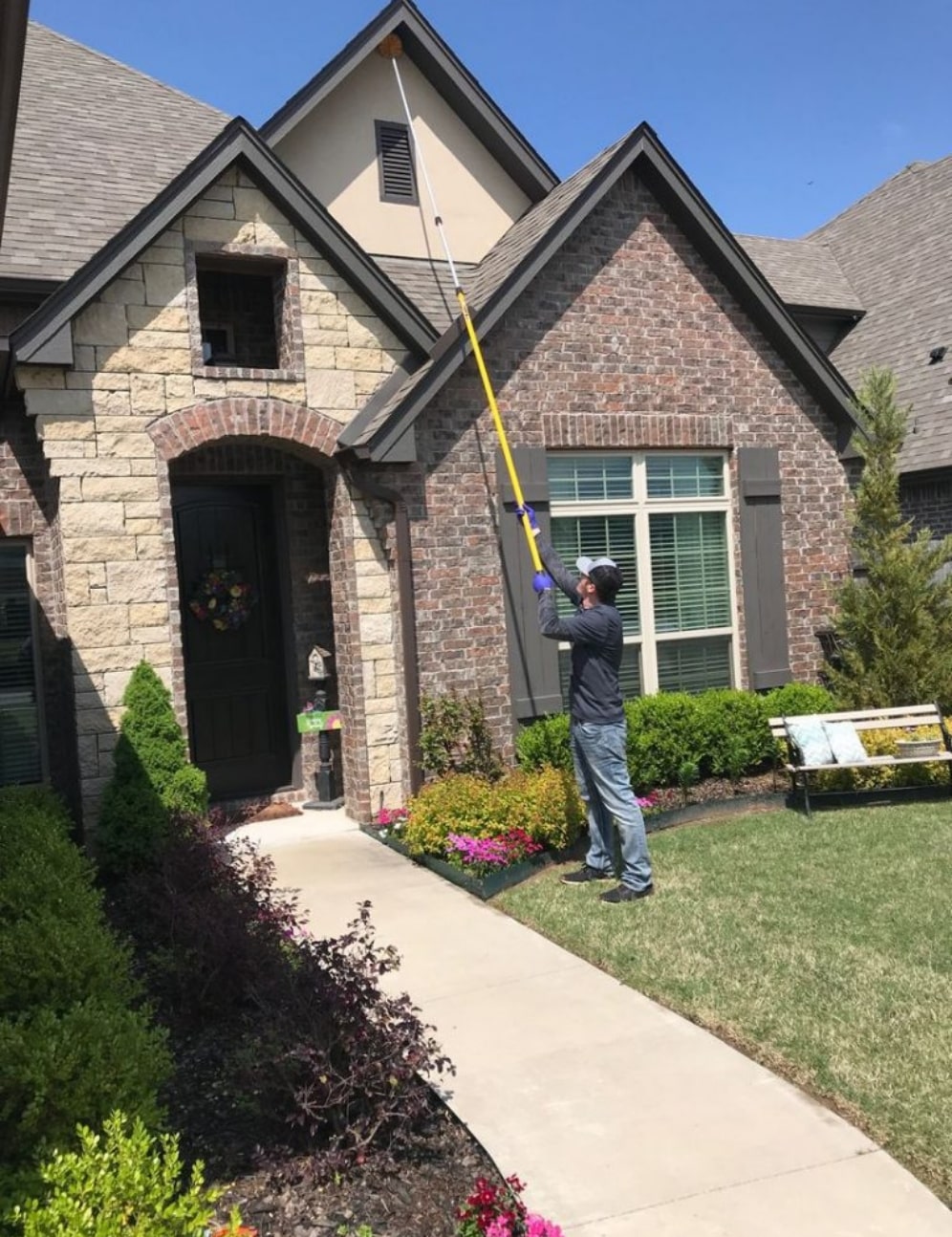 All ants are sugar ants. A tiny bit of sugar, such as a few crumbs on the kitchen floor,can sustain anentire colony for weeks or longer. Furthermore, ants are very sensitivecreatures. They can detect sugar at great distances. So, if you have a family or a food service business, you almost inevitably have ants.
Some wasp species are physically dangerous. All of them are big and scary. Most wasps are only aggressive if they are threatened. But to a tiny wasp, almost any sudden movement is threatening. Much like indoor ants, outdoor wasps live on sugar, like the nectar from flowers or some spilled soda.
Many people are surprised to learn that, other than people, mosqu itoes are the deadliest creatures on earth. These insects normally live around small puddles of standing water, which protects their delicate eggs. The breeding process also prompts females to bite, because human blood is part of the mosquito reproductive process. These pests are dangerous and annoying, yet they are relatively easy for a professional to eradicate.
Speaking of emotional effects, arachnophobia, or an irrational fear of spiders, is a very common condition. Additionally, many spider bites in Oklahoma could be fatal, especially if the person has an allergy or another pre-existing condition. So, getting rid of spiders is often essential for your peace of mind as well as your physical health.
WHY CHOOSE THRIVE PEST CONTROL?
We are a local company that believes in the future of Tulsa. Our company has strong pest control experience, an assurance of the most current technologies and a commitment to superior customer service. We are proud of our worry-free guarantee and our affordable rate. Our technicians are courteous reliable and anxious to work with your personal schedule. We would love to be your Tulsa pest control company.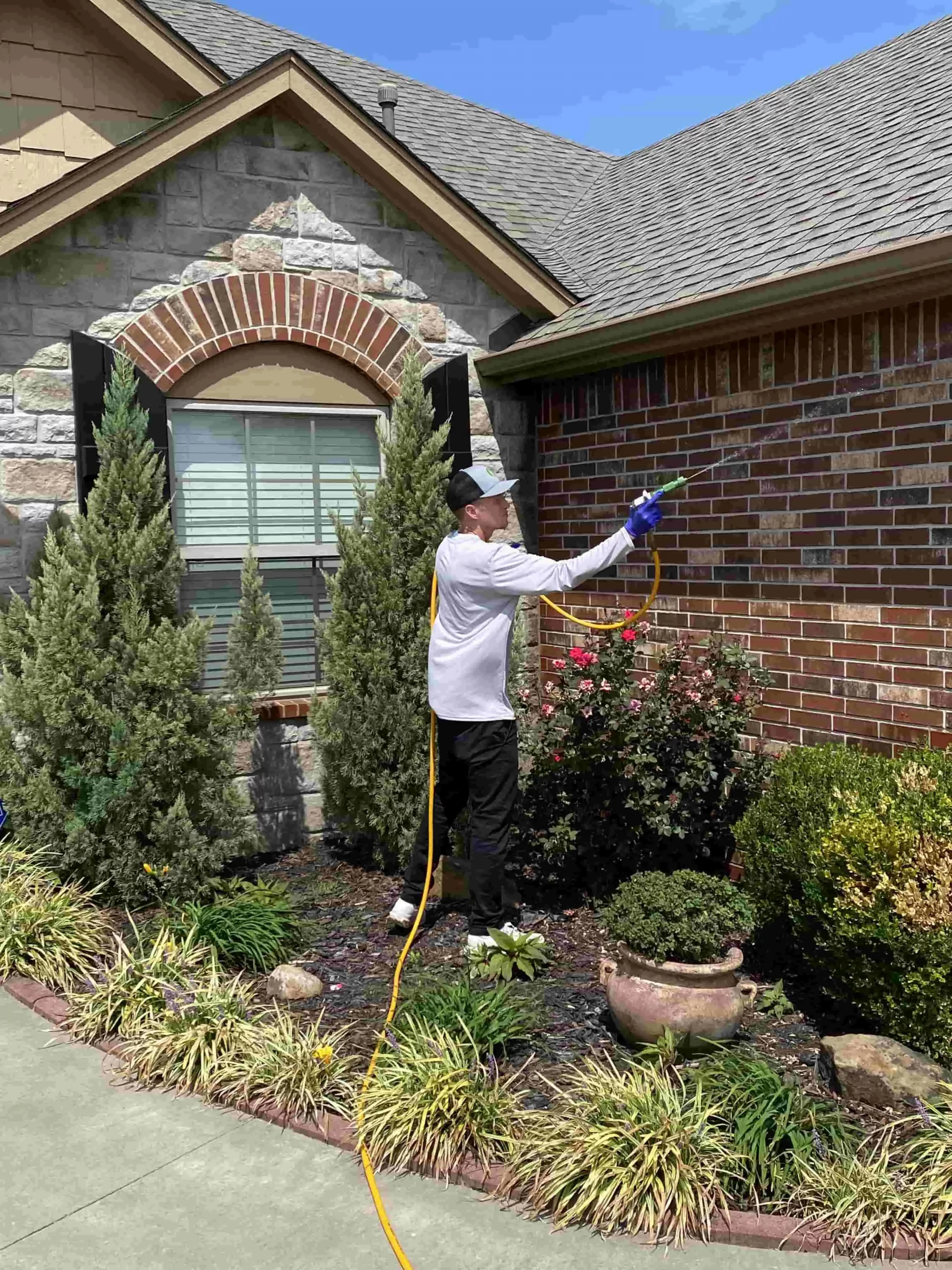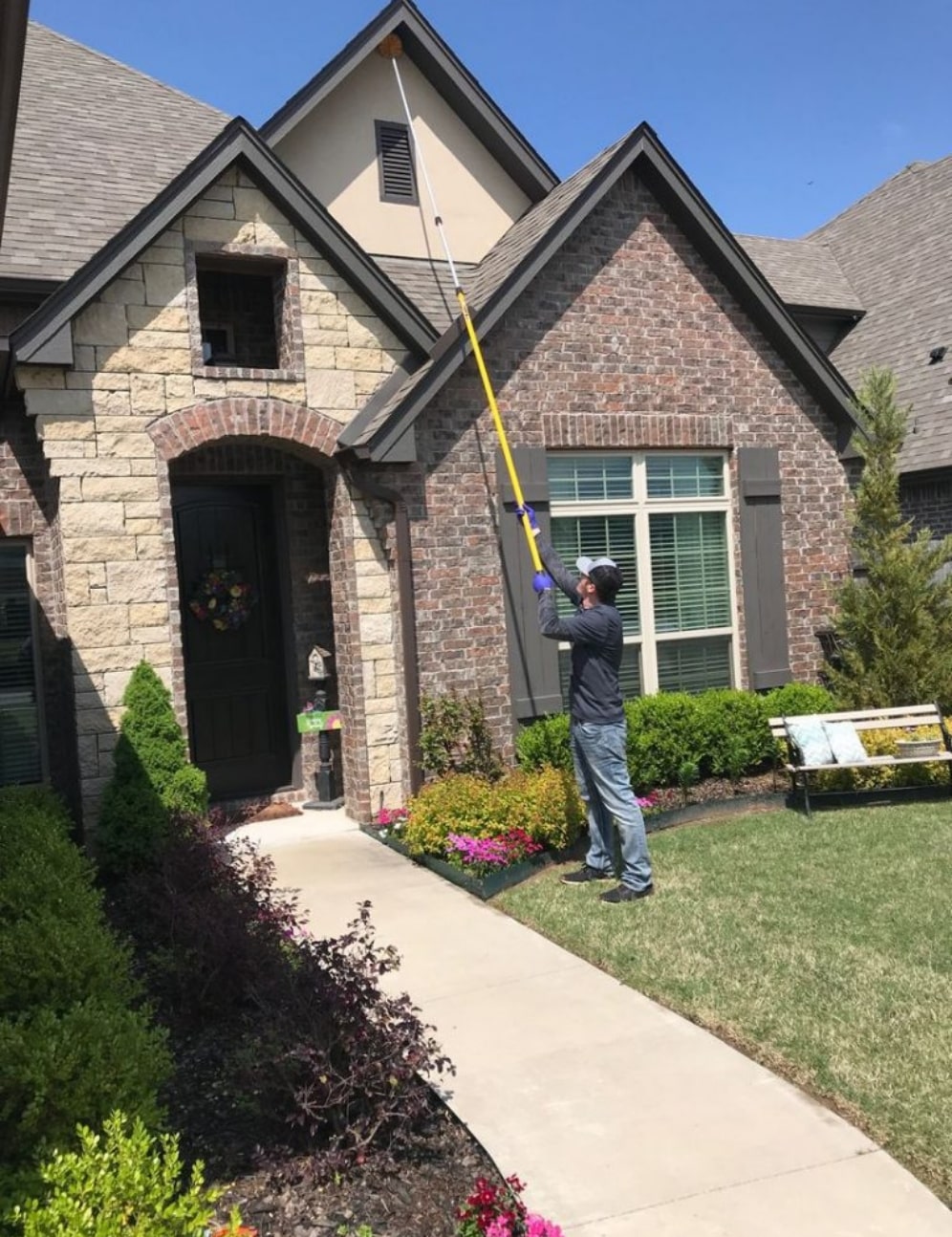 Bed Bug Extermination for Tulsa OK
Continued Control Pest Protection
We feel strongly about our guarantee. We commit to exterminate pests and keep them from your property with a monthly, bi-monthly or quarterly plan. You may expect a thorough treatment of the interior and exterior of your home. If you notice a pest between our scheduled services, just give us a call and we will come to your home right away and take care of it. We are proud to say that we have many happy customers who live in beautiful pest free homes. We want to be your Tulsa pest control company!